PRODUCT INNOVATION
Alongside Conservatory Outlet, we are constantly looking at ways to improve and enhance our product range. This is so everything we provide homeowners in Cumbria like yourself with windows, doors, and other items that offer leading energy efficiency, security ratings and countless colours and designs.
We're proud that we're the only retailer in the region that can offer these products as they truly are second to none in terms of both quality and value.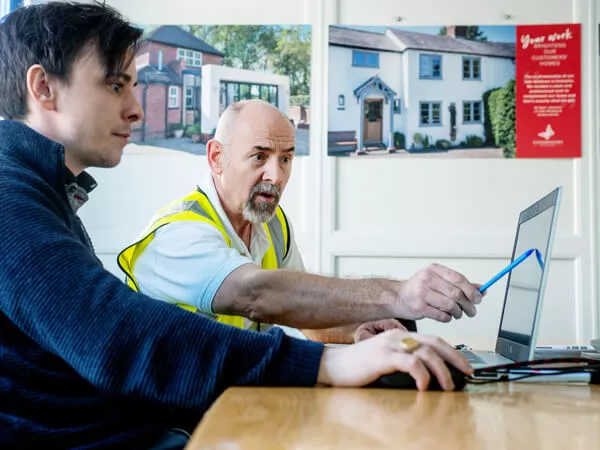 QUALITY (as) STANDARD
Operating to the established ISO 9001:2008 framework, Conservatory Outlet maintains quality at every stage of the manufacturing process.
Supported by a continuous improvement team, they're always searching for innovative new ways to further improve quality, including investing in the latest new equipment.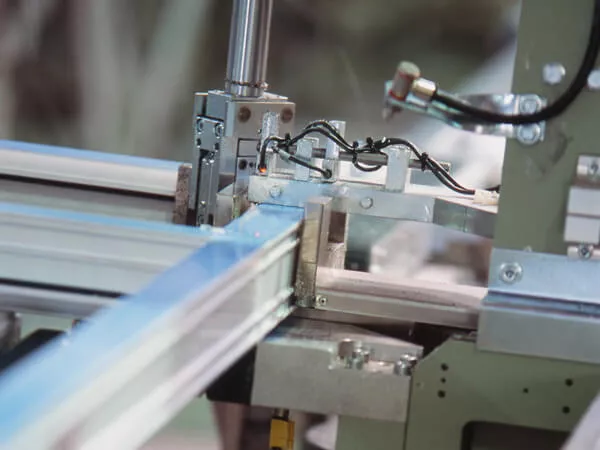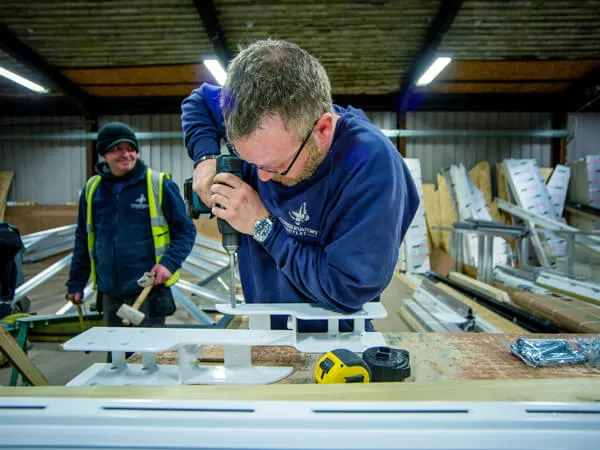 SKILLED CRAFTSMANSHIP
A continual development program and regular training sessions back traditional craftsmanship. These ensure the manufacturing teams are the highest skilled in the country, operating at a level that's second to none.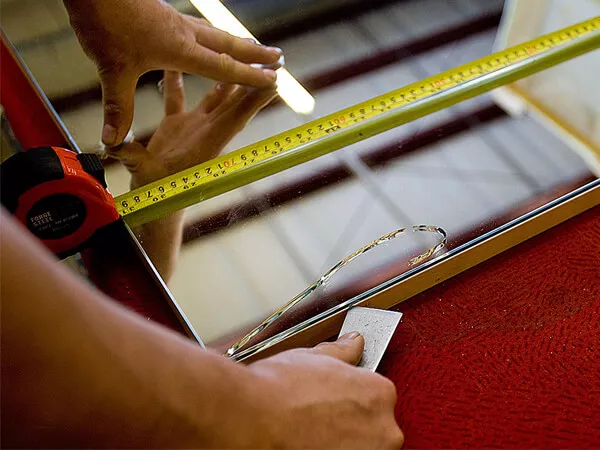 INVESTMENT
Conservatory Outlet has invested over £1m in new technology in the past twelve months to further improve the finish of every product.
Only the very latest technology is used in our manufacturing process to ensure the accuracy of every measurement.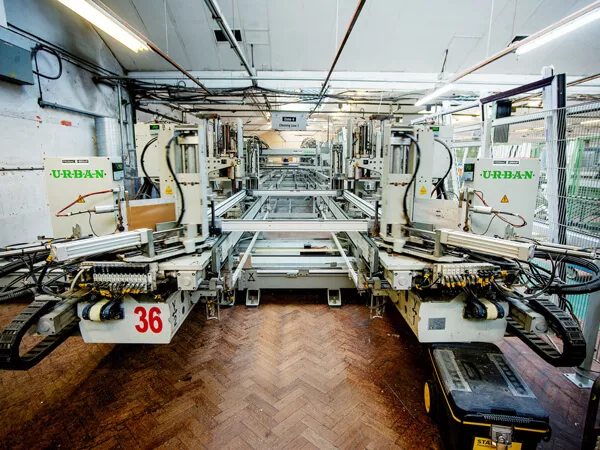 ENVIRONMENTALLY CONSCIOUS
Having the Lake District on our doorstep, we're keen to protect the environment. We're committed to operating as responsibly as possible and recycling and reusing wherever possible.
We also solely promote the use of energy-efficient products, to help reduce people's bills and reliance on fossil fuels to keep their homes warm.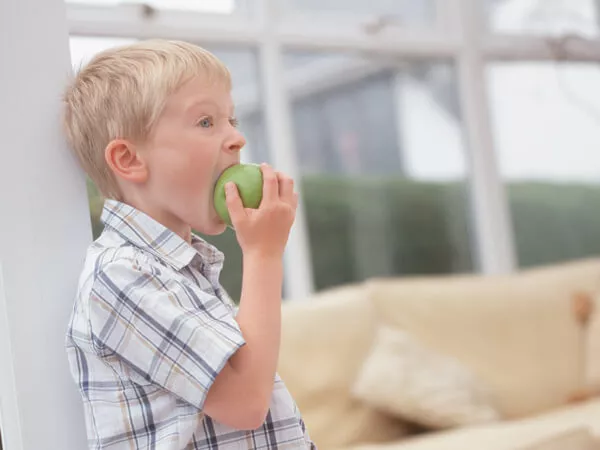 WANT TO GET IN TOUCH?
If you have a query or issue about any of our products or services you can contact the Customer Services team by completing the form below.
Our friendly team will be pleased to help with any questions you may have.