ROOFLINE FASCIAS, SOFFITS & GUTTERING

The complete range of low maintenance UPVC roofline products are available from Planet.
GET A FREE QUOTE
You will be surprised how turned off people can be by rotting fascias and leaking gutters.
On their own they can bring down the whole look of a home no matter how hard you try to care for the rest of your property. First impressions are everything and Planet can help eliminate the possibility of roofline spoiling the exterior of your home.
Come rain, wind or shine, our roofline will fight off the elements due to its UPVC composition. The smallest of touches can often mean the difference between a good looking home and a great looking home. Replacing roofline is a great starting point when all you want to do is make your property that little more pleasing to the eye.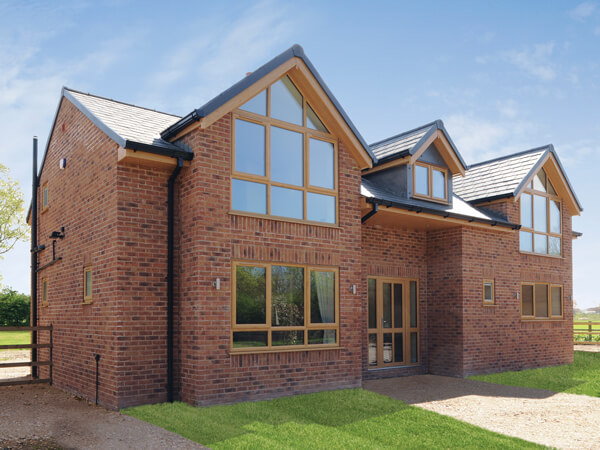 Roofline Fascias & Soffits in high quality UPVC...
If your home still has the original soffits, bargeboards and fascias fitted then you will only be too aware of how time exhaustive it is to maintain their appearance. Without that continued care and attention they can easily start to look somewhat untidy and unattractive on the eye, leading to their performance levels eventually dropping.
The same issues regularly occur in softwood timber roofline which can result in unsightly rotting. Instead of permanently resolving the problem, some people try to disguise it by applying capping boards over the softwood/timber fascias, but that is only a short-term fix as the issue will still lie underneath. And in any case, the nails can easily come loose and leave the fascias exposed.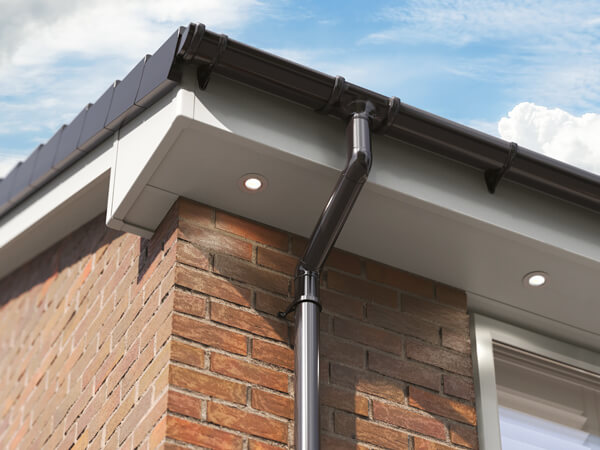 UPVC Bargeboards are the ideal replacement to the softwood timber...
Bargeboards play a vital role of holding into place the roof lining so that they no holes or gaps appear in the future, even more so when you have UPVC bargeboards fitted, so good are they at withstanding old father time. You can rely on them to resist rotting and as for repainting there won't ever be any required thanks to the weather-resistant exterior.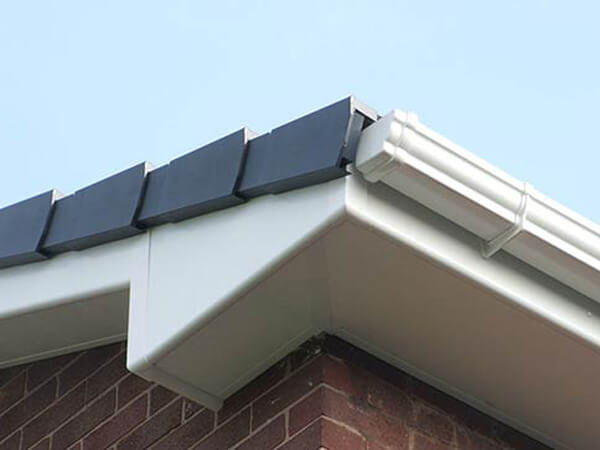 Guttering and downpipes made from the strongest, virtually maintenance free UPVC
Utilisation of sophisticated technology has enabled us to create a UPVC guttering and downpipe system that offers extreme durability and reliability in all circumstances. It comes available in five different styles and four colour options so there's every chance that you will find a replacement guttering solution that far exceeds its predecessor.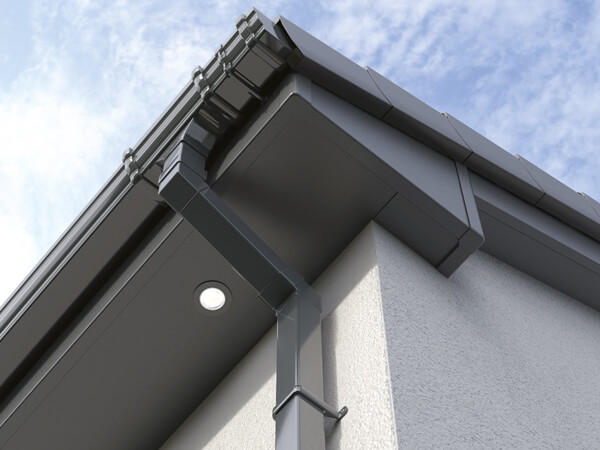 Cladding in UPVC is a cost effective way to transform your home...
UPVC cladding may not rank high amongst the list of home improvements you have considered for the forthcoming season but you could do far worse than make it a top priority. You must have noticed how fast your timber cladding ages which is the last thing your home needs at any time of the year. You're far better replacing it with UPVC cladding as you can rely on it to maintain its appearance and supply your home with continual warmth.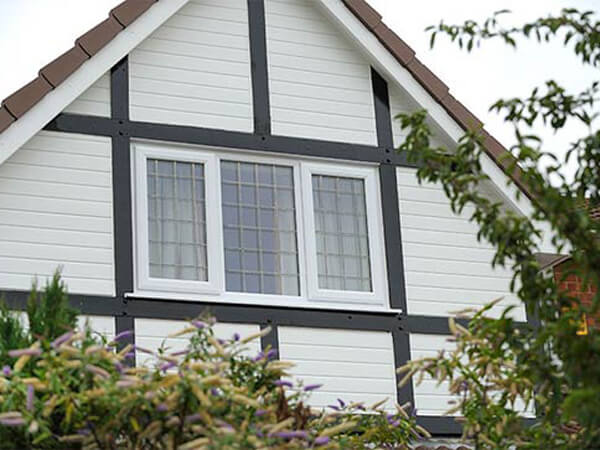 Replacement roofline that goes noticed...
People are often surprised by how many options they have when it comes to choosing coloured roofline for their home, expecting us to supply traditional white and nothing else. We produce our soffits, guttering, cladding and fascias in a sparkling selection of colours and you can even have two separate finishes applied to both the inside and outside of the roofline, we bet you didn't expect that! Coloured roofline comes with a 10 year guarantee, with a 15 year guarantee supplied for white UPVC roofline.
REQUEST YOUR FREE QUOTE
Simply fill in your details for your free, no obligation quotation, and click "Get Quote"
OUR FINANCE CALCULATOR
See how affordable your home improvement can be with our Finance Calculator.
Our friendly team will be pleased to help with any questions you may have.