TRIPLE GLAZING WINDOWS
Make your Cumbrian or North Lancashire home more energy efficient than ever before.
GET A FREE QUOTE
Go up a level and commit to triple glazing…
Triple glazing will bring down the cost of your current heating bills as it offers thermal efficiency of the very highest order so that you can be less dependent on your heating system. Triple glazing is one of the most important home improvement innovations in recent years.
It provides a level of performance that eclipses even that offered by a standard A-rated double glazed window. In addition, the aesthetic quality of a triple glazed window has been compromised in no way as Planet provides triple glazing in a variety of high-quality finishes.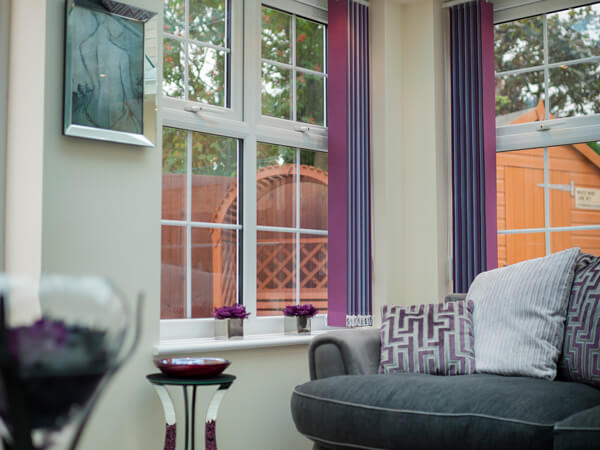 Triple glazing is 40% more thermally efficient than a double glazed A-rated window…
A-rated windows offer a superb level of thermal efficiency, but triple glazed windows eclipse them by offering 40% more thermal efficiency. You won't experience heat loss, like you may be doing right now as there is a soft coat glass in the triple glazed window that manages to strangle heat and keep it indoors.
Energy bills have become a serious problem for some homeowners and triple glazed windows are a solution to that, guaranteed to keep bills low. Built from a UPVC profile, triple glazed windows from Planet can be relied on to beat off the weather and protect your space.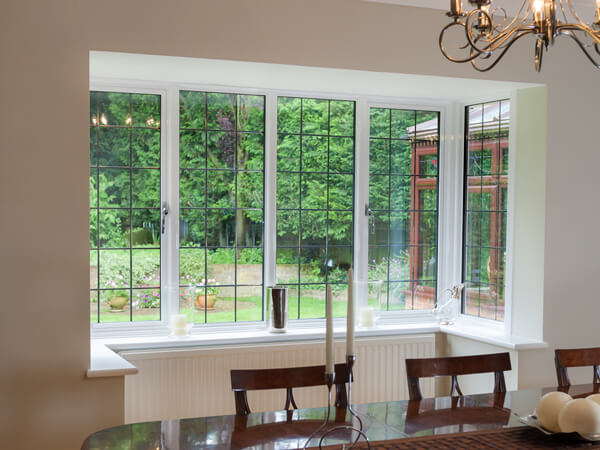 Take the pressure off your heater and let triple glazing do the hard work…
For at least the next 10 years, you will make a significant saving on energy bills as our triple glazed windows will ensure that not a bit of the heat generated by your boiler goes to waste. From very early on, you will notice that the fitting of triple glazed windows makes for a warmer home, without you needing to be too dependent on your heating system.
When you begin to see the savings made, you will value your new triple glazed windows even more than you did when buying them. Why pay such a high price for energy when Planet's triple glazed windows can give you a more affordable bill?
Draughts and cold spots will disappear from your home - that's the impact triple glazing will have…
You won't need to layer up indoors ever again as triple glazing will keep the entire property cosy and warm. The moment you have triple glazed windows added, it will eliminate cold spots and make draughts a distant memory.
You will also be giving the environment a helping hand by agreeing to upgrade to triple glazed windows as it will lead to the generation of far less fossil fuels and vastly reduce your current carbon footprint. In a warmer household, you're certain to enjoy spending time at home a lot more than you possibly do now.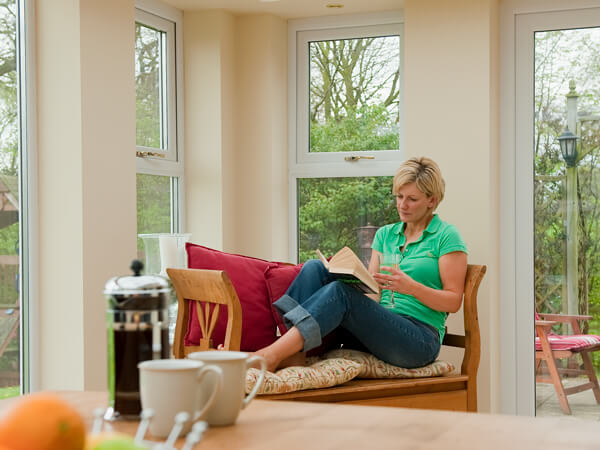 It's harder to force open a double glazed window than a triple glazed window because of the extra glass pane…
That third pane of glass could be the difference between your home being broken into and kept safe. We internally glaze our triple glazed windows to make it impossible for someone to remove any of the glass from the outside of a house, and we also incorporate a multi-point locking mechanism into the windows to stop them being opened without the relevant key.
It's vital that you have no qualms about leaving your house empty and you can have the utmost confidence that our windows will keep it out of the reach of thieves.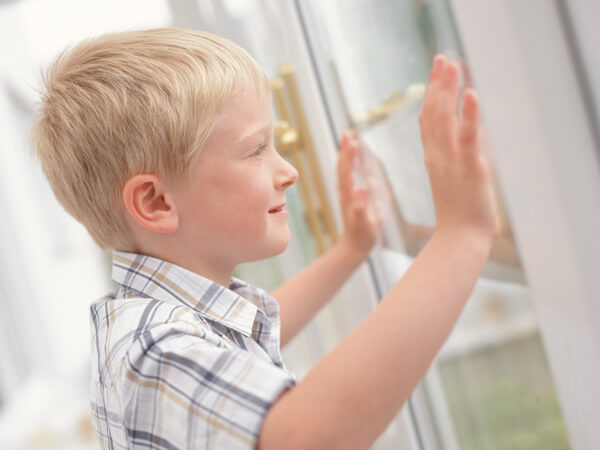 PERSONALISE YOUR TRIPLE GLAZING
After picking out a window style that you love, what you need to do next is select a coloured finish, glass and hardware for your triple glazed windows. It's these finishing touches that make a window special.
REQUEST YOUR FREE QUOTE
Simply fill in your details for your free, no obligation quotation, and click "Get Quote"
Our friendly team will be pleased to help with any questions you may have.