EXTREME UPVC WINDOWS
"Extreme" is the most fitting word to describe the industry leading replacement UPVC windows offered by Planet.
GET A FREE QUOTE
Our latest Extreme UPVC Windows are among the most energy efficient and environmentally friendly products in our range, so much so that they are in fact better than standard A-rated windows, which are commonly perceived to be the best available. Thanks to continual product development and design improvements, our Extreme UPVC windows will insulate your home better than ever before – stopping internal warmth from escaping and limiting the number of times that you feel the need to turn the heating on.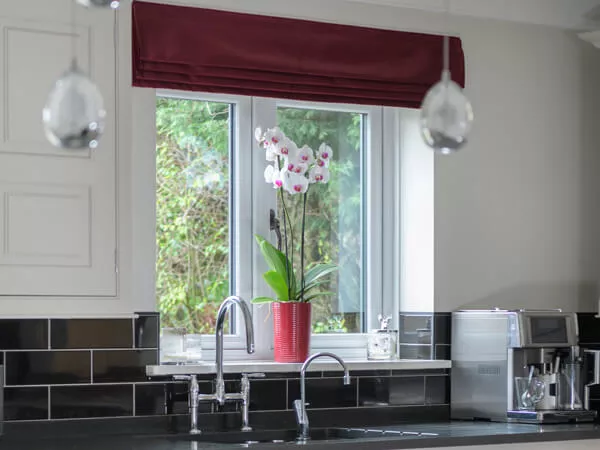 Complementing the insulating qualities of the double glazed or triple glazed unit, our Extreme UPVC Windows bring together a window frame offering maximum energy savings for your home.
The various colours and styles that are available when you buy UPVC Extreme Windows will ensure they complement your property.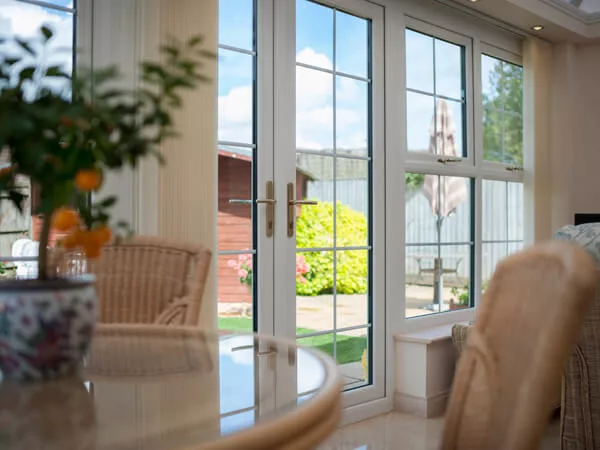 OUR POPULAR UPVC WINDOWS
An Extreme UPVC window can be adapted and shaped into a host of well-loved window styles, including casement windows, bay & bow windows and tilt & turn windows.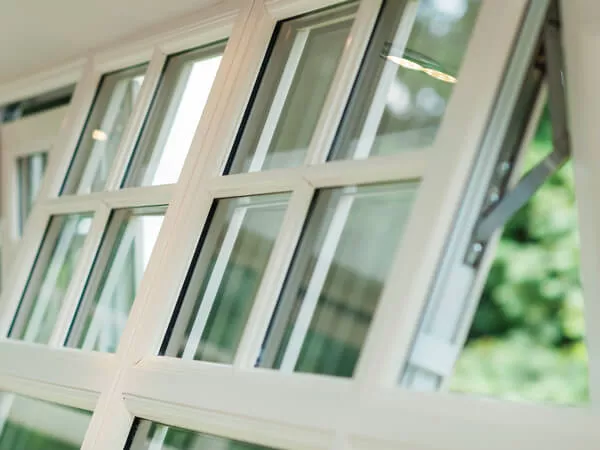 CASEMENT WINDOWS
In the minds of many, the casement window is the most practical of all window styles and worthy of being called a timeless classic.
VIEW OUR RANGE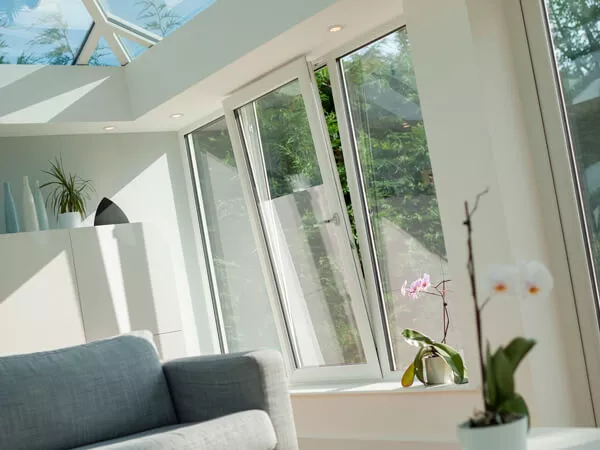 TILT & TURN WINDOWS
The wider opening of an Extreme tilt and turn window is beneficial for ventilation purposes and makes cleaning an easy task.
VIEW OUR RANGE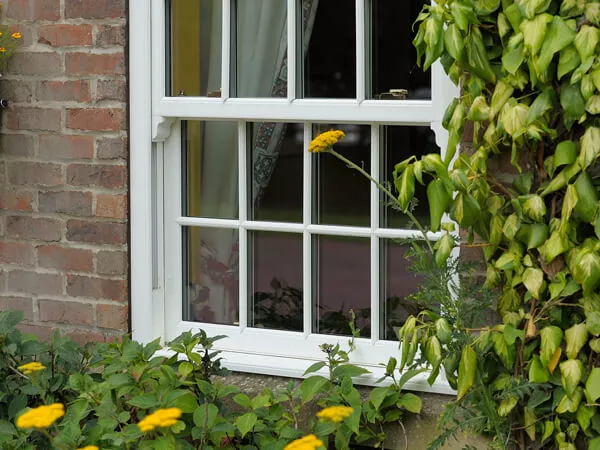 SLIDING SASH WINDOWS
A sliding sash window gives you strength and practicality all rolled in one design and has a vertical opening that you will frequently operate.
VIEW OUR RANGE
Do your windows have EXTREME protection?
Wouldn't you prefer windows with EXTREME protection?
You're risking your property and many belongings if you fail to take home security safely, something that we never do! Our EXTREME collection proves just how serious we are about security, with each window coming with 11 visible locking points, making it 3 times more secure than a standard window. 
EXTREME enhanced security with centre VAULTBOLT and multi cam locking technology.
EXTREME enhanced durability with UNIQUE superglide gearbox ensures smooth operation.
EXTREME enhanced COMPRESSION and acoustics with interlocking hinge bolts and optimum weatherseals.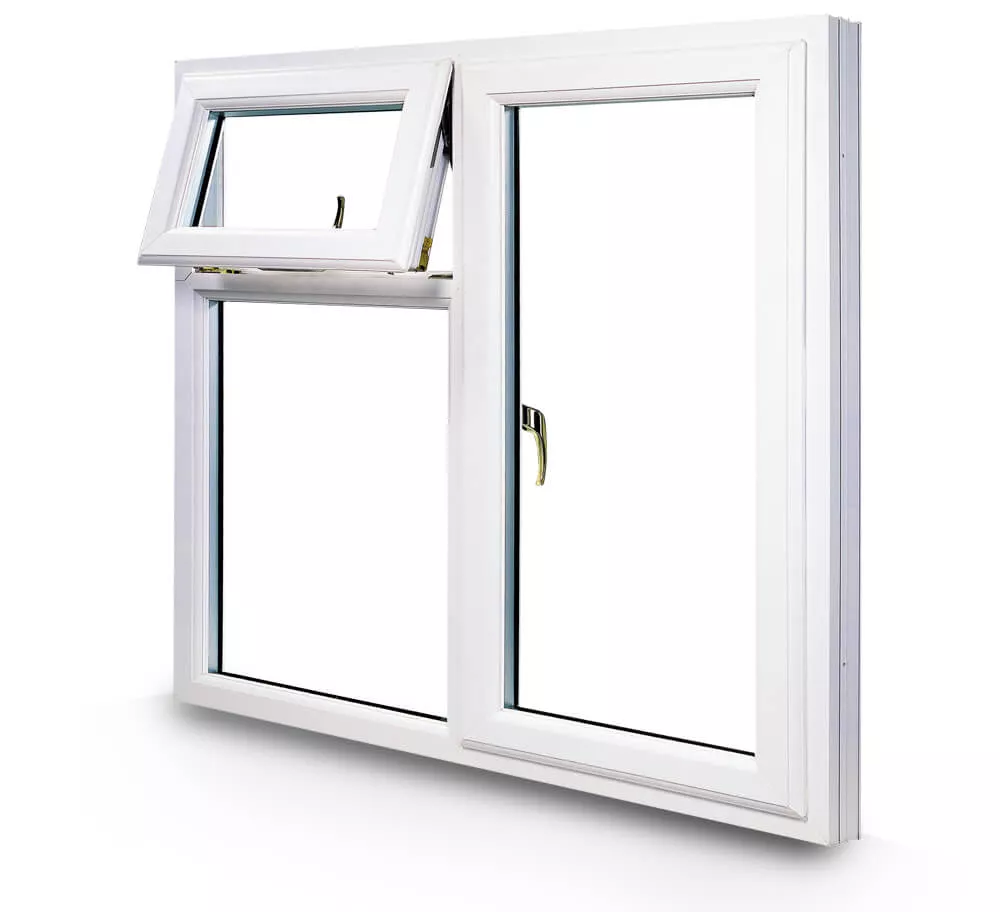 Herculean Hinge
These heavy duty and highly engineered hinges offer increased load bearing. Featuring anti-crowbar technology, they promise a lifetime of performance.
Extreme Locking
With up to 9 locking points and two high compression hinge bolts, you get 360-degree solidity. Upgrade to Secured by Design if you want the lock to meet the Police-approved standard and be further assured of safety.
Extreme Frame
An EXTREME frame is made up of a total of 14 chambers (combined sash and frame) to deliver exceptional thermal performance. This also makes it twist and age-resistant, stopping your windows from ever losing their appearance.
Extreme Weather Seal
Get twice the standard coverage thanks to high elasticity and dual density. Defence against the elements and excess noise comes courtesy of long-lasting airtight protection.
Ultimate Glass
Our next generation glass, with its ultra-clear outer pane and super soft coat inner pane, will give you the best in energy efficiency and the most spectacular view.
Extreme Handles
The robustness of an EXTREME handle is unrivalled and the handles can be finished in a colour that suits your windows most.
You will save a fortune on energy costs…
Household energy bills have taken a steep jump in recent years and become a major expense for the modern homeowner. If your energy bills are far higher than you can afford, you need to prioritise the installation of new replacement windows to drive down their cost.
They will bring heat loss to a welcome halt, and you won't feel the draughts that previously invaded your living space. It will leave you with a cosier home and better bank balance.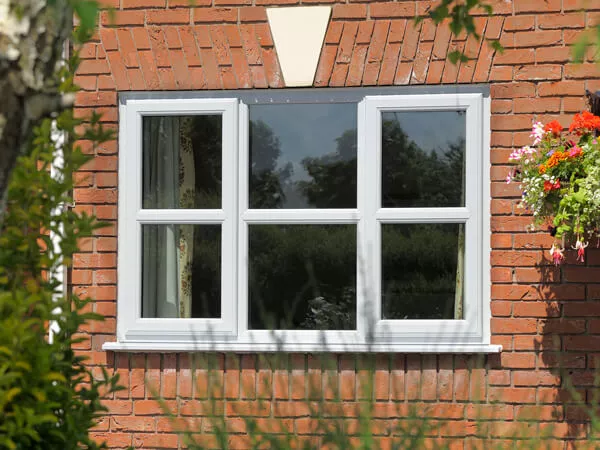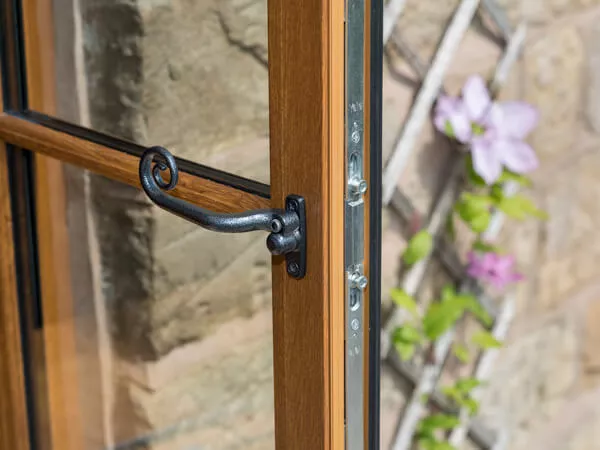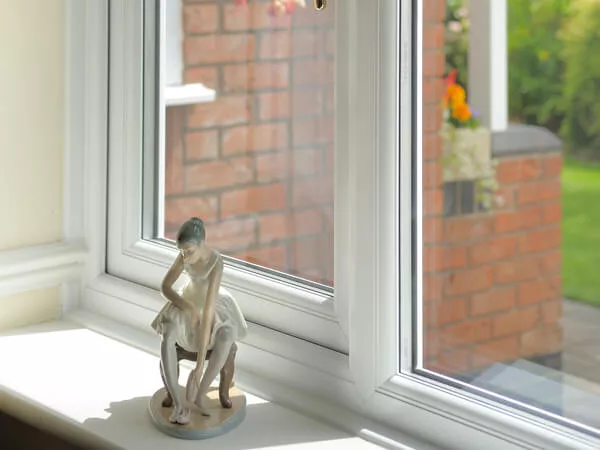 PERSONALISE THE DESIGN
The first thing to do is to pick a window style and then customise that design. Put your personality into the windows with a colour that reflects you and select some suitable glazing and hardware.
We have so many colours and effects…
We couldn't possibly criticise someone for sticking with tradition and requesting a white colour for their UPVC windows – it's a timeless favourite. But, we have so much more than white in our colour palette and that's all thanks to the unique paint application process that we undergo. Our coloured offerings include Chartwell Green, Irish Oak, Grey, Whitegrain, and a whole lot more.
Glazing options that successfully merge privacy and style…
The glass included in your new windows should never be an afterthought, as it plays such a central role in everything from energy efficiency to the clarity of what you can see through the windows. You can have a straightforward plain glass, but if you want to obscure visibility, our ultimate privacy glass might be a more logical solution. Advice on glass can be obtained from a member of the Planet team.
Crafted with such care and attention…
It won't take you long to appreciate the amount of time and effort that is has taken to craft each of our traditional and contemporary-styled handles. They're the most stylish window handles you could possibly see.
Once the locking system inside the handles is engaged, it will be impossible to open the windows without the key.
REQUEST YOUR FREE QUOTE
Simply fill in your details for your free, no obligation quotation, and click "Get Quote"
NEED MORE INSPIRATION? REQUEST A BROCHURE
Simply select the brochure(s) you would like to browse, fill in your details, and then click 'Download'.
Step 1 - Please select the brochure(s) you would like:
OUR FINANCE CALCULATOR
See how affordable your home improvement can be with our Finance Calculator.
Our friendly team will be pleased to help with any questions you may have.