ENVISAGE FLUSH WINDOWS
Envisage Flush Casement Windows are a contemporary twist on the traditional flush casement window…
GET A FREE QUOTE
Purposely designed to mimic the timeless styling of an authentic timber window, the Envisage range offers the cleanest of lines. This outstanding collection also promises opening lights that don't stand proud of the frame.
Their authentic appearance is enhanced further by the application of a series of Heritage and modern finishes and hardware, giving you the opportunity to ensure the window design effortlessly matches your home's character. Where Envisage Windows significantly differ from traditional timber windows is that they guarantee you modern window performance in terms of security and insulation.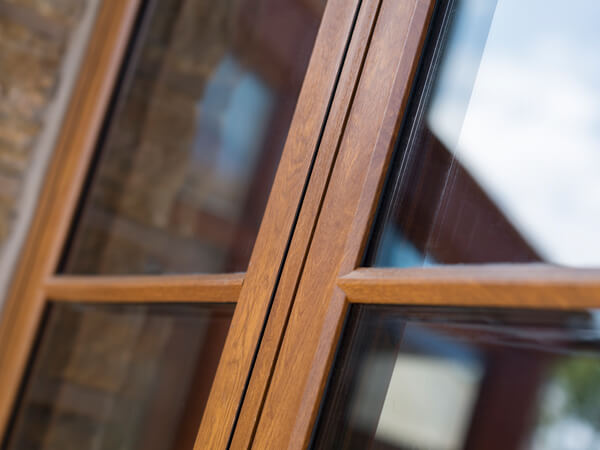 The adaptability of the Envisage range means these outstanding windows will look just as at home on a period residence as they would on a new-build property.
If you reside in a contemporary residence, the likelihood is that you will want unfussy hardware with clean lines. Those living in a period home are more likely to be drawn towards more detailed hardware.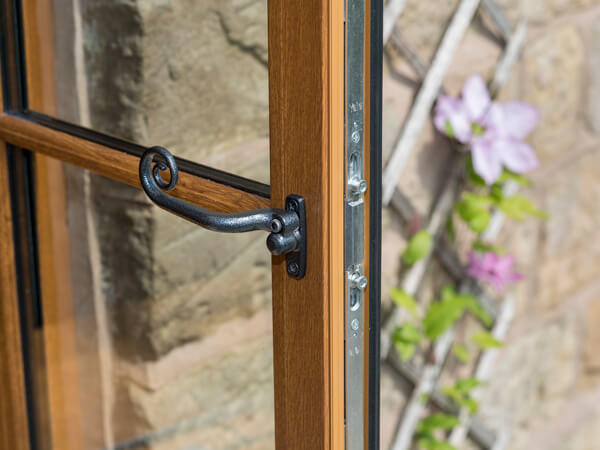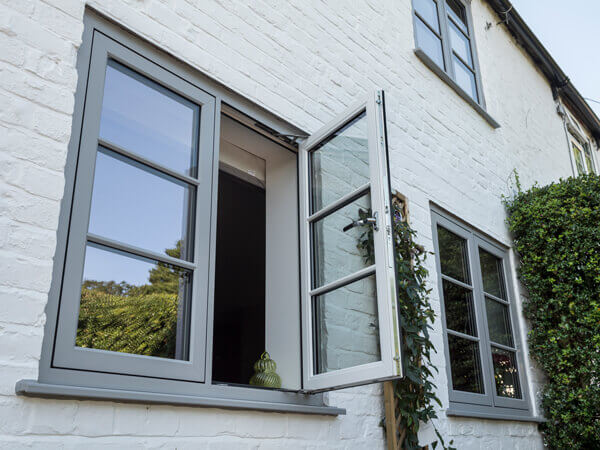 About our Envisage Flush Windows
Just like our UPVC window designs, the Envisage flush window has undisputed stylishness and delivers on comfort and security, hence why it has wide-ranging appeal.
It isn't until you click on the various hotspots opposite that you get to really know our Envisage flush windows.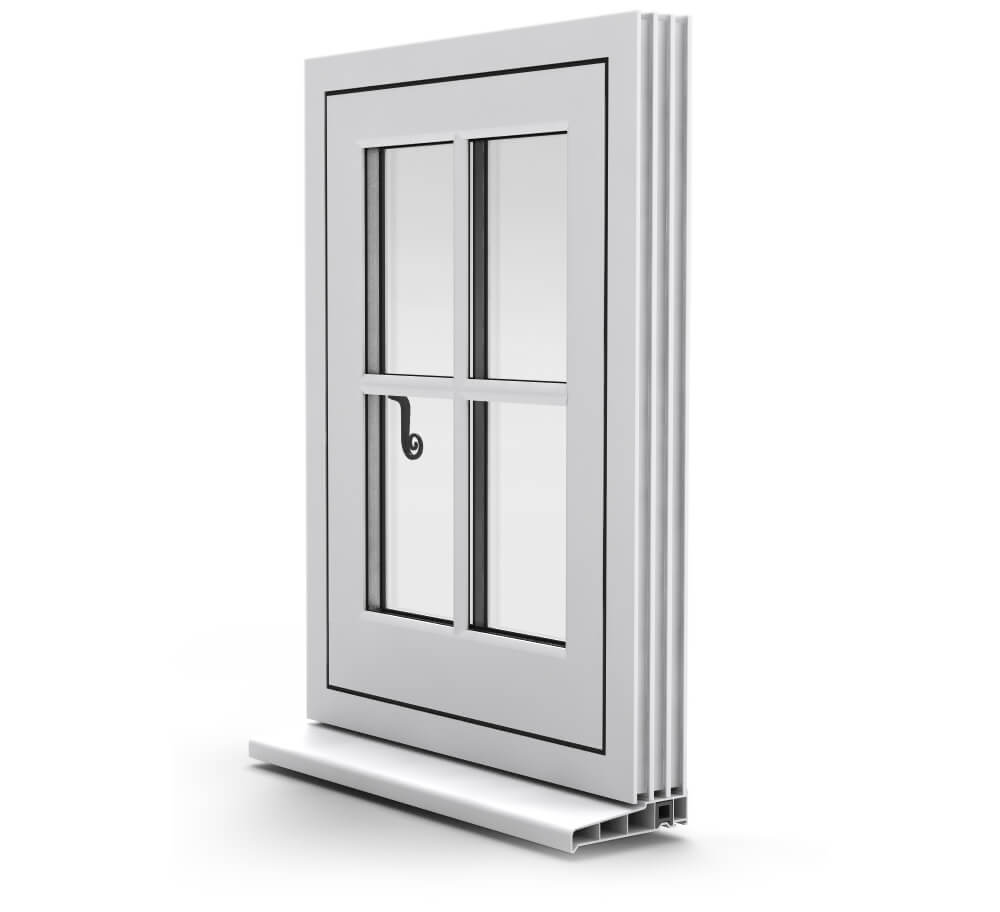 Envisage Locking
Featuring our robust shootbolt envisage locking system, you can rest assured you Envisage window will keep you home and family protected from the threat of break-ins.
Envisage Glass
Draughts and cold spots are a thing of the past. We've used smart design and high-performance next generation glass to guarantee your warmth and comfort. So, all you need to worry about is which style and colour to choose.
Envisage Frame
Appealing to the perfectionist in you, the perfectly balanced symmetrical panes make for a clean, flush and minimalist finish. Multiple astragal bars allow you to create a design that's ideally suited for traditional properties.
Envisage Hinge
Easy-clean Friction Stay Hinges with smooth operation and anti-crowbar technology to prevent would-be intruders from accessing your home.
Envisage Handles
Whether you're matching handles to a modern new-build or a traditional cottage property, you'll find the Envisage hardware range is well positioned to meet even the most unique of needs.
Make energy costs less of a burden…
We exploit the latest technology to create our Envisage flush windows and that's why these windows have such impressive thermal qualities. The glass inserted into an Envisage window also has a clever coating to aid with heat transference and retention.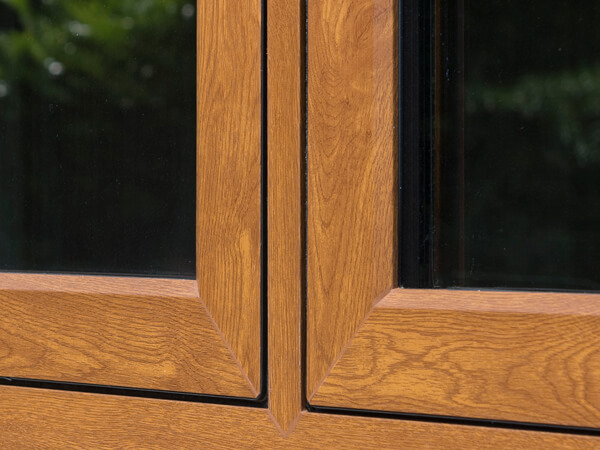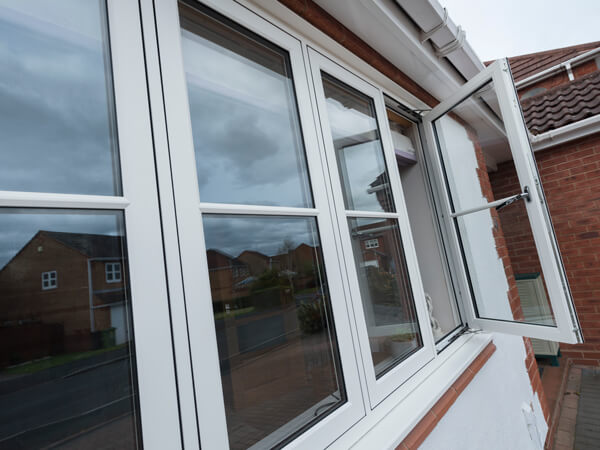 THE SMALL DETAILS MATTER
We call them 'small details' but they're far more than that, as the colour, glazing and hardware are so pivotal to an Envisage flush window. Cast a keen eye over all these small details so that you find the most fitting of them for the design.
Colours to match any character of house…
Planet likes to spoil you for choice with colour options for our windows. Explore the full colour palette to uncover the many shades, wood effects and textures that we have and find the finish that will most make your windows look at home. Some of these colours are quite muted and others are quite bold, with something for everyone.
The glass is a key ingredient in any window…
Our modern glazing options have a special coating, and these coatings are largely invisible, but that doesn't stop them from heating homes fantastically well. In the sealed window unit are gases and spacers, which are there to create a thermal barrier between the inside and outside of your home. It's hard to expect a window to insulate your rooms if the glass it uses doesn't perform to the highest thermal standards. Get an opinion on our glazing from a Planet consultant.
It's the hardware that completes a window design…
After a colour has been chosen and the glass selected, your attention then needs to be turned to the window hardware i.e., handle, lock, hinges. They will contribute to the overall aesthetic of the window and do the same from a security perspective, helping to prevent the windows from being compromised.
REQUEST YOUR FREE QUOTE
Simply fill in your details for your free, no obligation quotation, and click "Get Quote"
NEED MORE INSPIRATION? REQUEST A BROCHURE
Simply select the brochure(s) you would like to browse, fill in your details, and then click 'Download'.
Step 1 - Please select the brochure(s) you would like:
OUR FINANCE CALCULATOR
See how affordable your home improvement can be with our Finance Calculator.
Our friendly team will be pleased to help with any questions you may have.