BAY & BOW WINDOWS
A bay and bow window screams with character and will add some depth to a room.
GET A FREE QUOTE
Planet's Bay & Bow Windows will drastically transform the traditional look of your Cumbrian or Lancashire home by creating space, light, character & allowing light to flood into the room. Our Bow Windows offer you the ability of enhancing your home in a manner you probably wouldn't believe is possible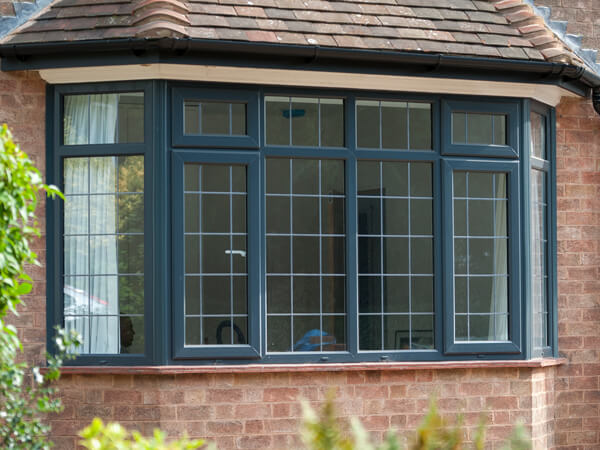 With great energy efficiency your home will be more comfortable, thanks to our bay and bow windows having an A+ energy rating as standard, and with the latest security features, including shoot-bolt locks, key locking handles etc. will be safer too.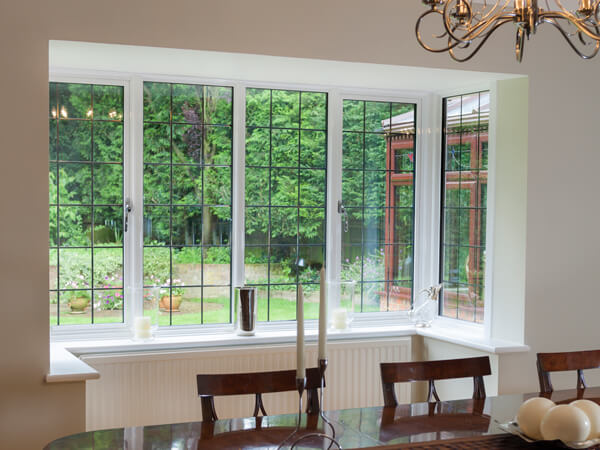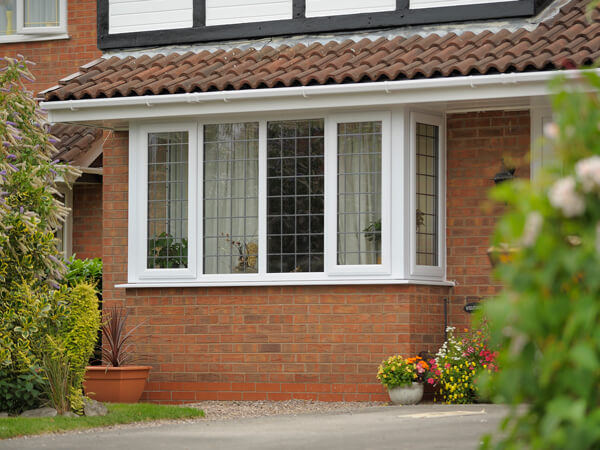 Do your windows have EXTREME protection?
Wouldn't you prefer windows with EXTREME protection?
You're risking your property and many belongings if you fail to take home security safely, something that we never do! Our EXTREME collection proves just how serious we are about security, with each window coming with 11 visible locking points, making it 3 times more secure than a standard window. 
EXTREME enhanced security with centre VAULTBOLT and multi cam locking technology.
EXTREME enhanced durability with UNIQUE superglide gearbox ensures smooth operation.
EXTREME enhanced COMPRESSION and acoustics with interlocking hinge bolts and optimum weatherseals.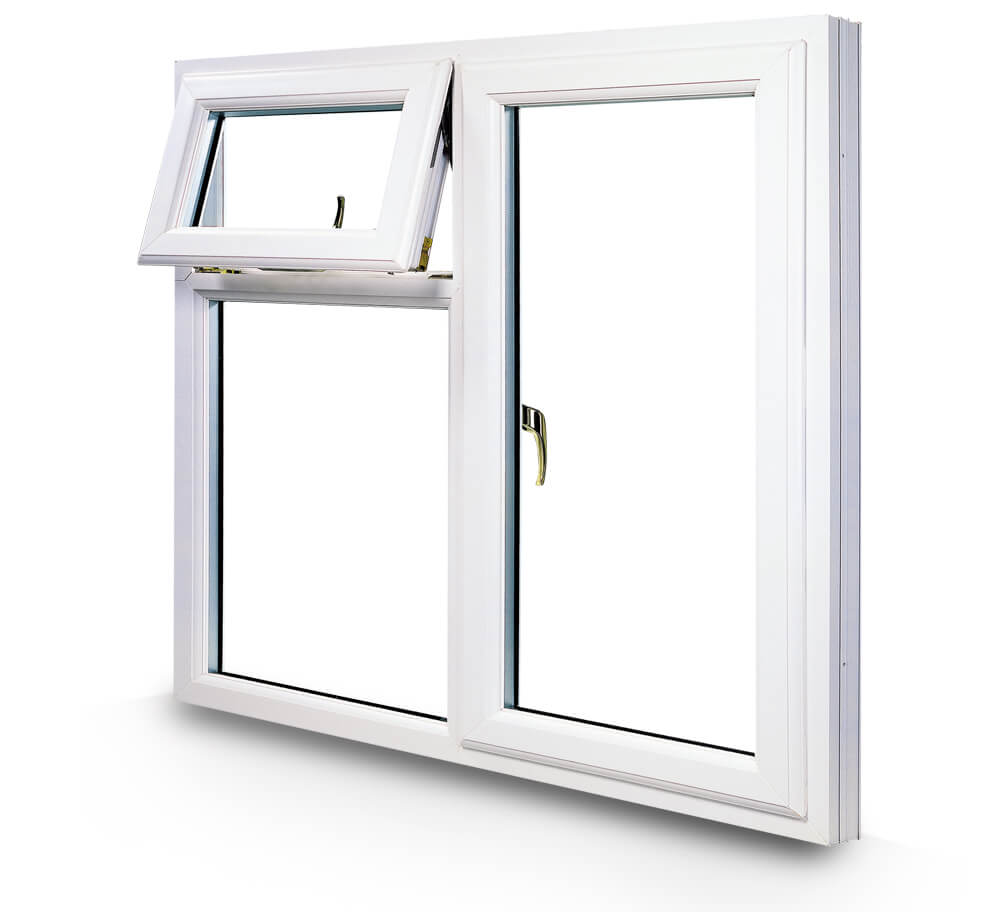 Herculean Hinge
These heavy duty and highly engineered hinges offer increased load bearing. Featuring anti-crowbar technology, they promise a lifetime of performance.
Extreme Locking
With up to 9 locking points and two high compression hinge bolts, you get 360-degree solidity. Upgrade to Secured by Design if you want the lock to meet the Police-approved standard and be further assured of safety.
Extreme Frame
An EXTREME frame is made up of a total of 14 chambers (combined sash and frame) to deliver exceptional thermal performance. This also makes it twist and age-resistant, stopping your windows from ever losing their appearance.
Extreme Weather Seal
Get twice the standard coverage thanks to high elasticity and dual density. Defence against the elements and excess noise comes courtesy of long-lasting airtight protection.
Ultimate Glass
Our next generation glass, with its ultra-clear outer pane and super soft coat inner pane, will give you the best in energy efficiency and the most spectacular view.
Extreme Handles
The robustness of an EXTREME handle is unrivalled and the handles can be finished in a colour that suits your windows most.
You will save a fortune on energy costs…
Household energy bills have taken a steep jump in recent years and become a major expense for the modern homeowner. If your energy bills are far higher than you can afford, you need to prioritise the installation of new replacement windows to drive down their cost.
They will bring heat loss to a welcome halt, and you won't feel the draughts that previously invaded your living space. It will leave you with a cosier home and better bank balance.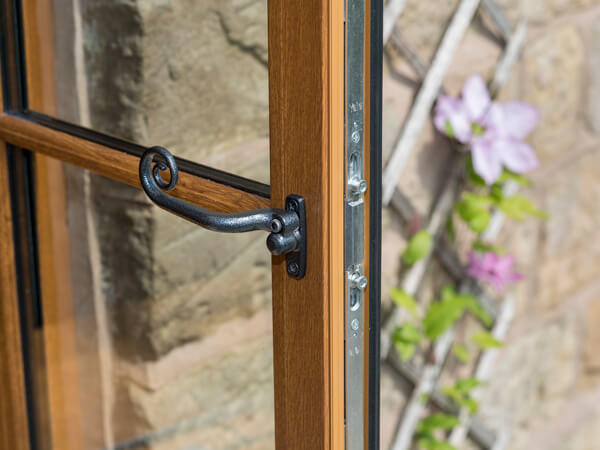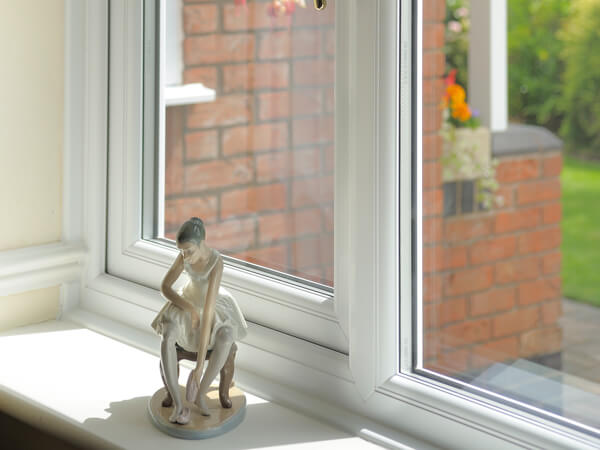 PERSONALISE THE DESIGN
The first thing to do is to pick a window style and then customise that design. Put your personality into the windows with a colour that reflects you and select some suitable glazing and hardware.
REQUEST YOUR FREE QUOTE
Simply fill in your details for your free, no obligation quotation, and click "Get Quote"
NEED MORE INSPIRATION? REQUEST A BROCHURE
Simply select the brochure(s) you would like to browse, fill in your details, and then click 'Download'.
Step 1 - Please select the brochure(s) you would like:
OUR FINANCE CALCULATOR
See how affordable your home improvement can be with our Finance Calculator.
Our friendly team will be pleased to help with any questions you may have.