ECLIPSE ALUMINIUM WINDOWS
The Eclipse Aluminium window is ridiculously tough, resilient, stylish and offers outstanding thermal performance.
GET A FREE QUOTE
An Eclipse aluminium frame is extremely slim, but don't be fooled into thinking that it doesn't offer the protection needed to keep your Cumbrian home secure. Together with the substantial piece of double or triple glazing it accommodates, you can rely on it to keep your possessions safe.
The other great thing about having such a huge pane of glass is that it will inevitably illuminate your interior far more than the previous window solution you had installed. You also have the luxury of being able to have your Eclipse aluminium windows decorated with a range of RAL powder-coated colours.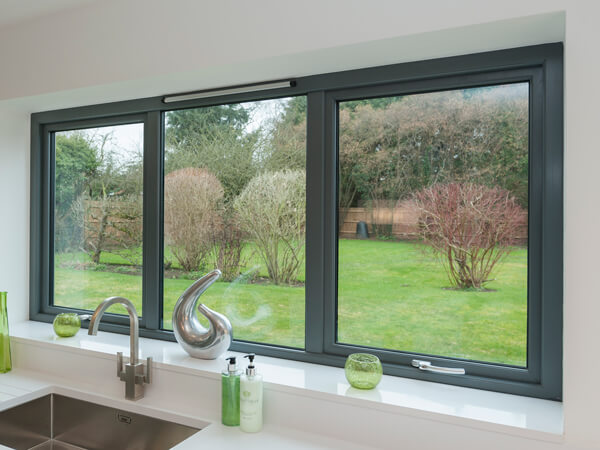 Over the past few years our Eclipse aluminium window range has rapidly expanded to accommodate demand for this extraordinarily reliable material. Aluminium really is in a league of its own when it comes to providing strength and durability.
You can't fail to be impressed by how impressive the aluminium frame looks on the eye, predominantly due to the way it can be moulded to create sleek, slim and slender sightlines.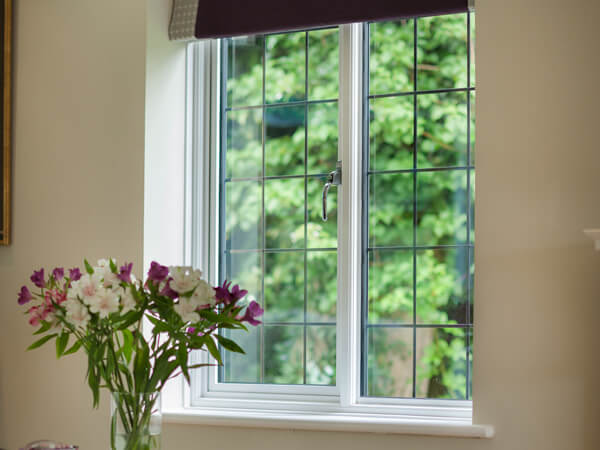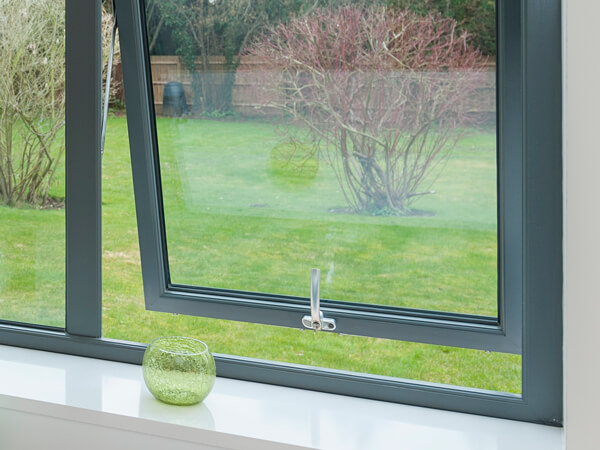 Eclipse Aluminium Windows
We believe that our Eclipse Aluminium Windows are some of the finest looking windows you will find anywhere – the product speaks for itself and has unrivalled class.
If the Eclipse range has already captivated your imagination, it will even more once you have clicked on all the different hotspots.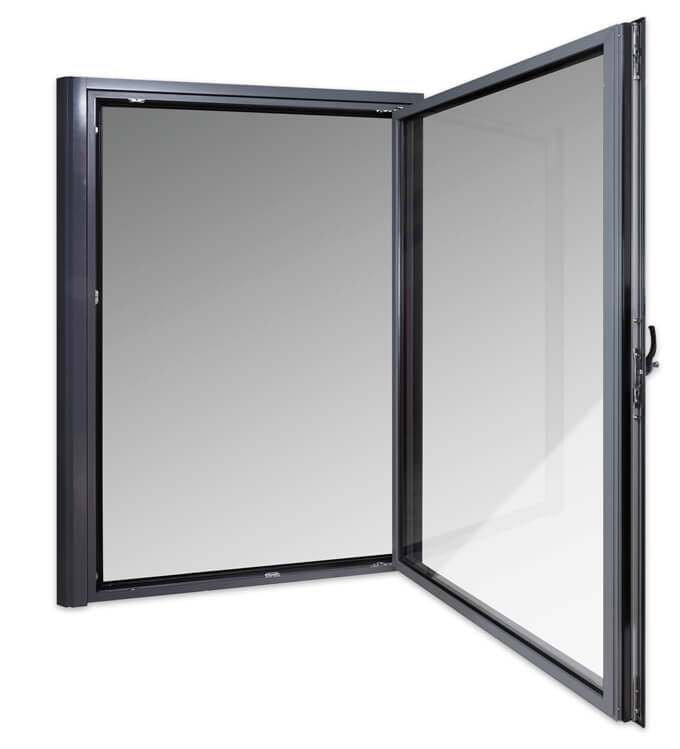 Eclipse Hinge
Our highly engineered hinge provides increased load bearing and features unique anti-crowbar technology, providing a lifetime of protection and reassurance. With 90 degree opening and Egress easy clean as standard, window maintenance has never been so simple.
Eclipse Glass
High performance, next generation glass offers excellent energy efficiency. With an ultra-clear outer pane, and a super soft coat inner pane as standard.
Eclipse Frame
A true declaration of style. Our low density, slimline frames are perfect for a clean, modern appearance, but are also built with the strength to withstand even the harshest of weather conditions.
Eclipse Locking
The sophisticated multi-point lock within the Envisage system ensures the window is fully secure when locked. Featuring our patented 'Secure It' mechanism, the window was tested over 30,000 times during the development stage.
Eclipse Weather Seal
Dual density and high elasticity for twice the coverage of standard windows. The Eclipse flush casement range boasts long lasting airtight protection from the elements and added noise reduction.
Enjoy the most unspoiled view
An Eclipse Aluminium Window has an unbelievably slim profile, with glass taking up almost the entire design, leaving you with a mesmerising external view.
Because they're so dominated by glass, a set of Eclipse Aluminium Windows will inevitably bring far more natural light in than traditional and chunkier window profiles.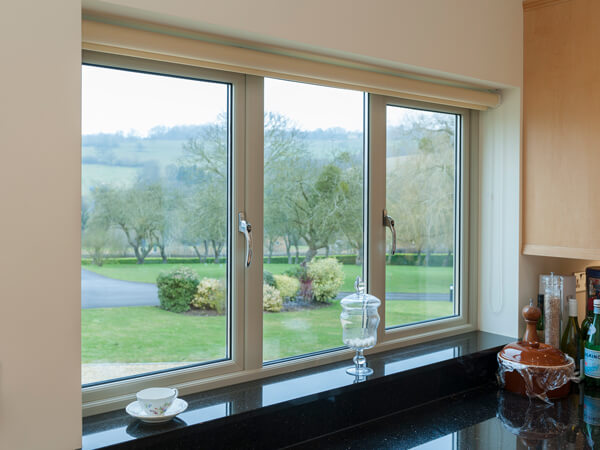 YOU CAN DICTATE THE DESIGN
Our customers needs' always come first, so we're more than happy for you to personalise our Eclipse Aluminium Windows in whatever way you see fit. This will give you the power to determine what coloured finish, glazing and hardware they have.
Our powder-coated aluminium finishes are quite exquisite…
We have found that the best way to formulate an aluminium-based finish is to apply a powder-coated finish to the window frame in 11 separate stages, which causes strong paint adhesions to be induced and gives it a deep, rich colour. Our aluminium woodgrain finishes are created rather differently and achieved following a process called sublimation – these woodgrains are available in Oak, Rosewood and Walnut.
What type of glazing gets your vote?
Most customers will just stick with a plain glass for their new windows, but you may want our energy-saving glass or privacy glass. As you can probably figure out from its name, our energy-saving glass is designed to do just that - save you lots of energy to save you lots of money. The point of our privacy glass is to keep a room obscured from view, which is why it's a popular choice for area such as bathrooms and bedrooms.
The hardware is integral to everything
One of the most key elements of an Eclipse Aluminium Window is its handle. Obviously, it's essential for functionality, but also in terms of the overall look of the window.
We have many handle types in our diverse hardware suite, including many uncomplicated modern handle styles and very elaborate offerings.
REQUEST YOUR FREE QUOTE
Simply fill in your details for your free, no obligation quotation, and click "Get Quote"
NEED MORE INSPIRATION? REQUEST A BROCHURE
Simply select the brochure(s) you would like to browse, fill in your details, and then click 'Download'.
Step 1 - Please select the brochure(s) you would like:
OUR FINANCE CALCULATOR
See how affordable your home improvement can be with our Finance Calculator.
Our friendly team will be pleased to help with any questions you may have.