The Morley Family
Glass Roof Orangery With Patio Doors
Helping a family fulfil a desire for open plan living
The addition of a glass roof orangery has left the Morleys with a far more spacious home, with the extension regularly used for those times they need to unwind.
The Morleys hadn't long moved into their three-bedroom, semi-detached house, when they got the amazing news that their first child was on the way. Understandably, they weren't keen to move again after settling into the house, but they were going to need more space to accommodate their new arrival. So, they took the decision to extend the building, which would then also bring home and garden closer together.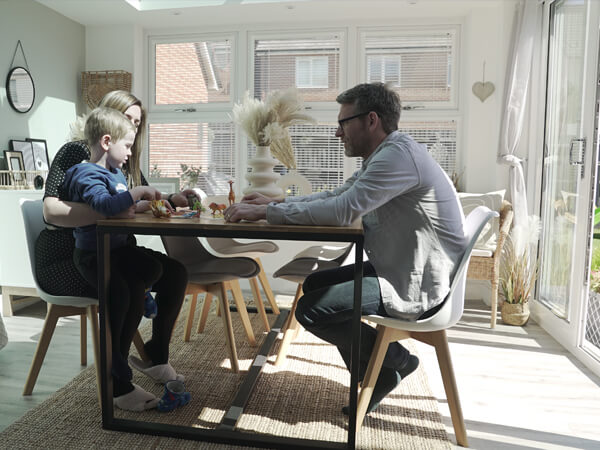 They'd heard that we had lots of fully furnished extensions in our showroom, so they pencilled in a trip to see them. Of all the extensions that they viewed, it was an extension with an open-plan kitchen diner that most appealed as they enjoy cooking and hosting dinner parties for guests. Once they told us this, we got on with recreating a similar extension that would be bright and comfortable in all weathers.
The software we have enabled us to show the Morleys a 3D impression of what the finished extension would look like. They could then visualise the space and imagine what life would be like inside it. Upon signing off the design, we took care of organising Building Regulations Approval for the extension, approaching the relevant local authority. Only six weeks later, the orangery was a permanent part of the Morley family home.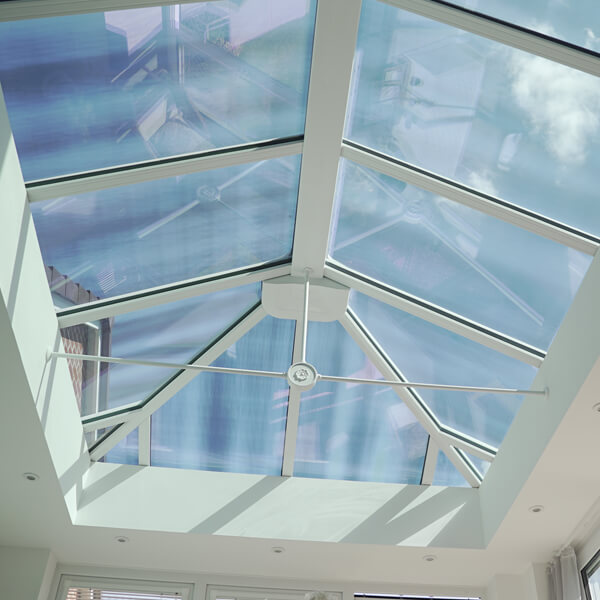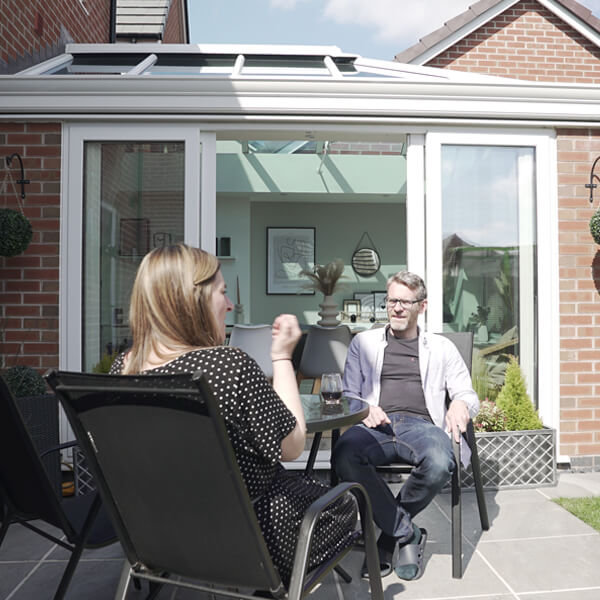 We kind of knew what we wanted but needed a company that could steer us in the right direction. The 3D design service was a revelation and one of the main reasons why we chose to appoint you – who would have thought you could digitally view an extension in such a way?
One of the overriding things that people have said about the orangery is how it is very much like a proper extension. It incorporates a sliding patio door, which the Morleys use to take their son out into the garden, before heading back inside to watch him from the comfort of the orangery's interior. No climate control issues occur thanks to the solar control glazing in the roofing system.
View More Case Studies
INSPIRED? GET A FREE QUOTE TODAY!
Simply fill in your details for your free, no obligation quotation, and click "Get Quote"
Our friendly team will be pleased to help with any questions you may have.