Tom & Jordan's
Grey Envisage Flush Windows & French Door
Reviving a long-owned family cottage for its new keeper.
It was critical that the character of the cottage was sustained, which we knew it would be if we upgraded the windows with our Envisage range.
The cottage has been in Tom's family for 100 years, with it previously occupied by his great grandparents, grandad and three younger brothers. Now in his custody, where he lives with his partner, Tom decided it needed a gentle makeover.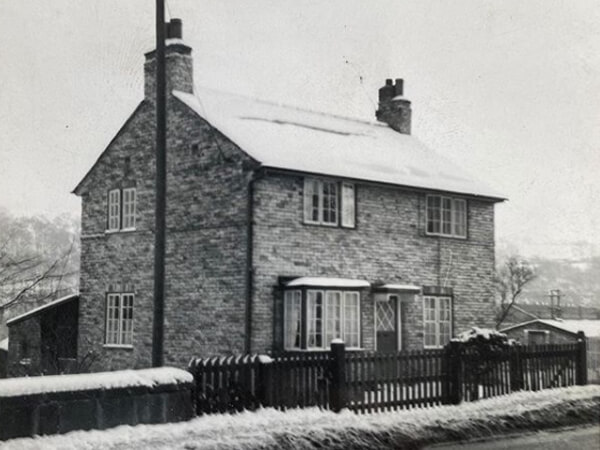 It was fortunate that Tom was able to provide us with some photographs of the cottage that were taken in the 1950's, so that we could see the type of windows it had back then. A close examination of them brought us to the conclusion that Envisage flush casement windows would be the best modern window replacement for them. At Tom's request, coloured bars and traditional monkeytail handles were included in the windows, which are coloured grey.
Tom often likes to have guests round to the house, which was reasoning for looking to extend the kitchen into the garden. He identified that doing this would also make the most of the incredible views that are on offer, which saw us modify the existing kitchen window into a French door installation.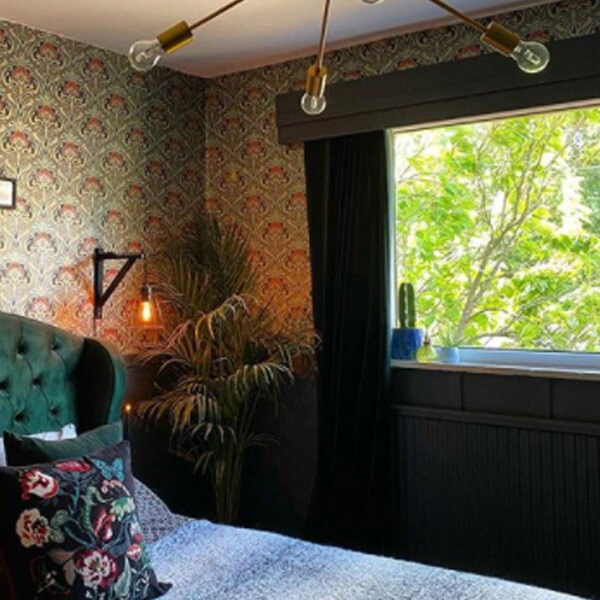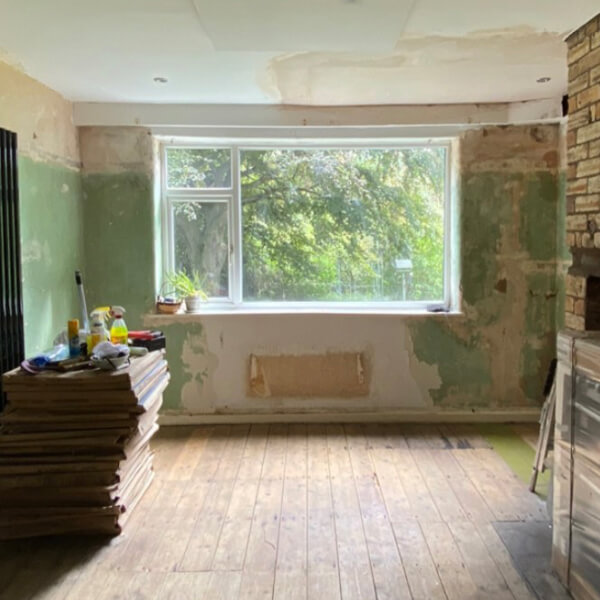 The whole project was completed in just four hours…
Their service standards are exceptionally high, and I wouldn't hesitate to recommend them to any friends or family that are looking to improve their home. Although everything was completed quickly, we're delighted with the impact the enhancements have made.
Tom and Jordan also have two dogs and a huge flock of chickens for company at home. The aesthetic of the cottage isn't too far away from how it looked in the 1940's, but it's just been smartened for a modern era. Far less noise gets into the house and there's a cosier feel to the place. Tom can be proud of what he's had done to the cottage and with how he is continuing its legacy, just like his relatives previously did.
View More Case Studies
INSPIRED? GET A FREE QUOTE TODAY!
Simply fill in your details for your free, no obligation quotation, and click "Get Quote"
Our friendly team will be pleased to help with any questions you may have.