REPLACEMENT UPVC WINDOWS – ROSEWOOD ON WHITE
UPVC windows can be finished in various colours, including rosewood if you want windows boasting the hallmarks of timber.
INSPIRED? GET A FREE QUOTE TODAY!
It only takes a short amount of time for timber windows to start deteriorating and once their performance and appearance decline it's difficult to restore them back to their best. A better option is to take a set of white UPVC windows, have them coated in Rosewood and then integrate them into your property.
Just take a look at this house – you would think that the Rosewood windows had been there from the very beginning when they've actually only recently been fitted. The classic white colour was retained for the inside of the frames.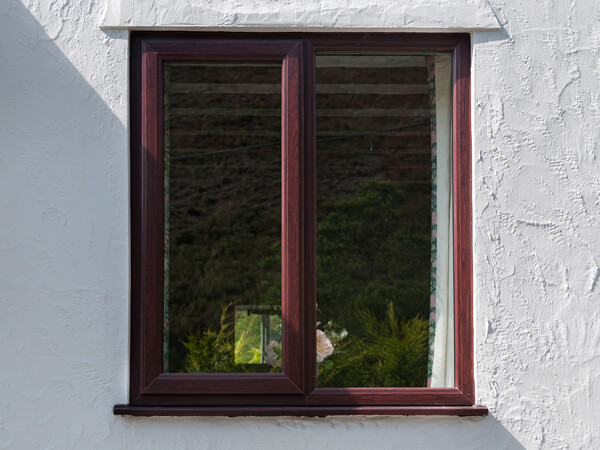 Almost looking like a farmhouse, the property is far more secure as a result of the new window installation due to each window coming with multi-point locking system. The lock stays firmly in place even when subjected to extreme force and all the glass is internally glazed so that it cannot be removed from the outside.
Thermally efficiency has significantly improved too as the occupants chose A+ rated glass which research and testing has shown will restrict heat and promote solar gain like nothing else. In addition to the windows, French doors also have now have a presence in the house and have similarly been supplied in a dual Rosewood-White finish. They lead out onto a beautiful balcony.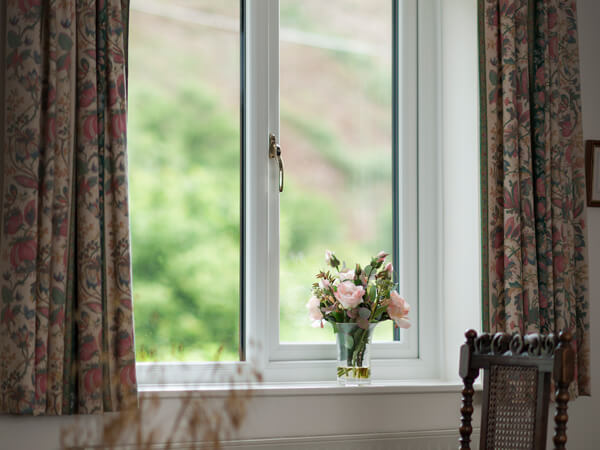 REQUEST YOUR FREE QUOTE
Simply fill in your details for your free, no obligation quotation, and click "Get Quote"
NEED MORE INSPIRATION? REQUEST A BROCHURE
Simply select the brochure(s) you would like to browse, fill in your details, and then click 'Download'.
Step 1 - Please select the brochure(s) you would like:
Our friendly team will be pleased to help with any questions you may have.