The Fuller Family
White Envisage Windows & New Doors
Modernising a much-treasured family home
With the installation of Envisage flush casement windows, the Fuller's property is now draught-free and has more of a contemporary and fashionable look.

Draughts had become a real nuisance for the Fullers and the appearance of their windows left a lot to be desired, which triggered their decision to invest in a replacement for their old casement windows.
They wanted a window replacement that didn't stray too far away from what they currently had, and they managed to locate one when they made a trip to our showroom and saw our Envisage flush casement windows on display.
The style of the design was very similar to traditional timber casement windows, but that's where the comparisons ended as Envisage had greater thermal and secure qualities, thanks to being constructed from a UPVC profile.
They didn't just window shop though, as the Fullers also ended up buying some new doors. To elevate their entrance, they had a Black Frontline Composite Door fitted, and an Extreme UPVC French Door was installed at the rear of the property.
Mr and Mrs Fuller were grateful for the knowledge that was passed on to them by our team and had nothing but good things to say about our surveyors and installers. It put their mind at rest from the start that they were obviously dealing with a company that knew what it was doing and had a great depth of expertise.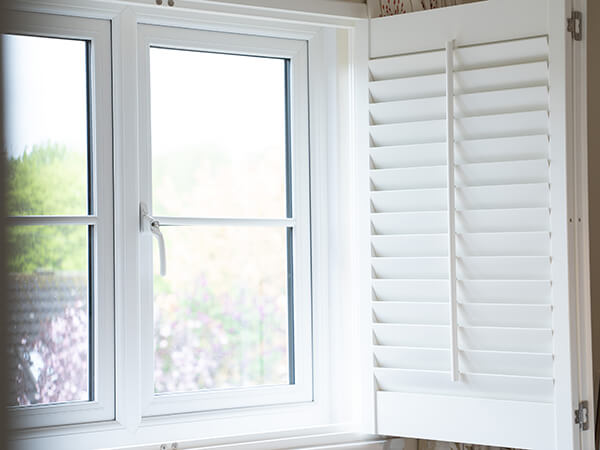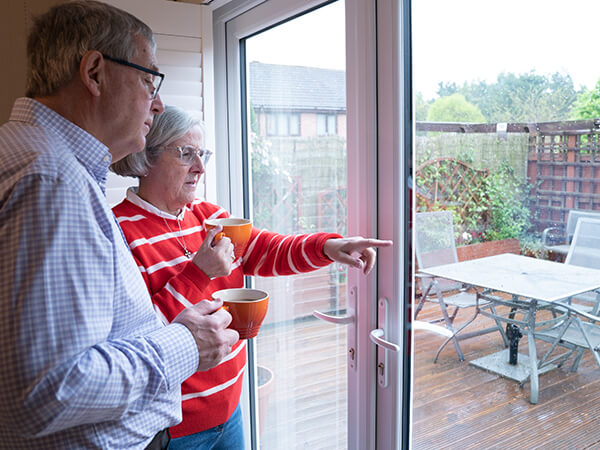 We'd never seen anything like Envisage before, so it was a real eye-opener. Its elegant design has restored the original kerb appeal of the house, which we're thrilled about.
Kind words have poured in from friends and family members since the installation of our Envisage windows and the replacement doors. The Fullers' feel house proud again and can see and feel that it's been a worthwhile investment, just as they'd hoped it would be.
View More Case Studies
INSPIRED? GET A FREE QUOTE TODAY!
Simply fill in your details for your free, no obligation quotation, and click "Get Quote"
Our friendly team will be pleased to help with any questions you may have.