Mr & Mrs Cartwrights
Glass Roof Conservatory With Bi-folding Doors
Dining is now always done in this magical home setting.

The Cartwrights eat out less frequently than they did as they have the most perfect spot for dining in their gorgeous home - a glass roof conservatory.
You can understand why, after eight years of living in their house, the Cartwrights had an urge to do something new to it and growing it with a living space was at the forefront of their mind. They knew that it would marry together their indoor and outdoor areas and provide a superb view of their garden if they opted for a largely glass-built extension.
To see some sample extensions, they paid a visit to our showroom and that's when they discovered the full range of possibilities on offer, far more than they imagined. Ideas were shared with one of our consultants and they came up with some concepts to meet them.
The Cartwrights didn't like the thought of having several companies managing the process and that wouldn't be necessary, as they could trust in us to do it all. We provided evidence of this by sharing examples of some of the extensions that we have previously built for customers, which confirmed our credentials and led to the Cartwrights commissioning us to design and install the conservatory.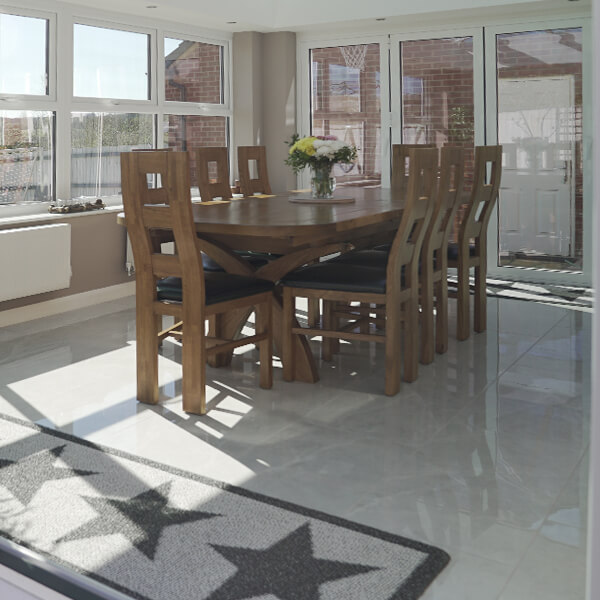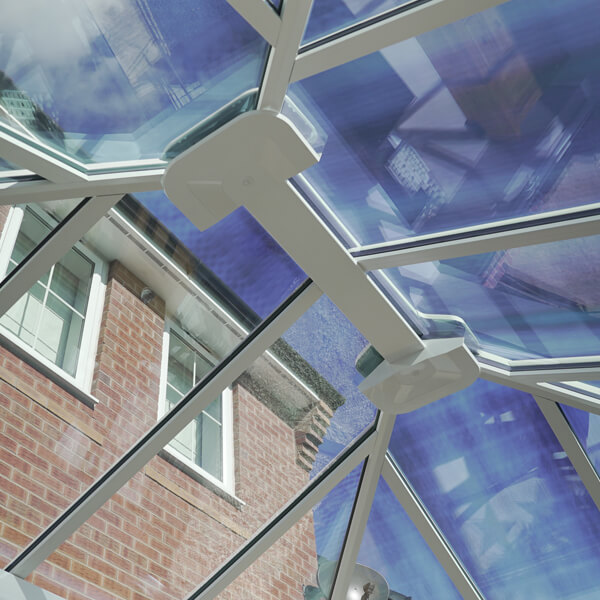 We were well looked after, and they did everything they possibly could to make sure that the extension encompassed all our requirements. We are over the moon with the finished product.
As you would expect in any conservatory design, much of it consists of glass, but this never results in the space overheating, even when the weather is at its hottest. The glazing is also very effective at heat retention, stopping the family from ever going cold. The Cartwrights favourite feature of the conservatory is the bi-folding doors, which they're constantly using to get in and out of the space and let fresh air spill in.
View More Case Studies
INSPIRED? GET A FREE QUOTE TODAY!
Simply fill in your details for your free, no obligation quotation, and click "Get Quote"
Our friendly team will be pleased to help with any questions you may have.